We have always said that gaining popularity online is complex and regular work rather than an accidental outcome. You can also apply this thesis to streamers. For example, for your live streams to attract as many viewers as possible, they should at least be aware of this event. You can use Twitch alerts – automatic notifications sent to all your viewers. However, they are used not only for this. Below, we will talk in more detail about this Twitch platform feature and explain how to configure it.
What Are Twitch Alerts?
Twitch alerts are an excellent solution for increasing your audience's engagement. You can set them up for various purposes, from notifying subscribers about an upcoming broadcast to expressing gratitude for their support or subscribing. Such notifications will help you stand out from other streamers and create a deeper connection with your followers.
How to Set Up Twitch Alerts
In this paragraph, let's find out how to add alerts on Twitch and configure it in practice.
Choosing a platform
First, you must decide on a platform for alerts – either a proprietary Twitch solution – Twitch Studio Alerts, or a third-party followers notification, Twitch platforms like OBS, Streamlabs, or StreamElements. Please note that the Twitch platform recommends using Twitch Studio Alerts, indicating that this is the fastest, easiest, and safest way to set up notifications. Nowadays, it supports images in .png, .jpg, .gif, .psd, .bmp, .tga, .hdr, and .pic, as well as audio files in aac, .mp2, .wav, .flac, and .ogg formats.
Adding custom Twitch alerts
In addition to general alert settings (size, position, and overall duration of the alert), you can customize them much more deeply. You will need to switch to HTML/CSS mode to do this. In this mode, your custom Twitch alerts will automatically update after you change it in the pop-up text editor. However, for such follower alert Twitch customization, you must have at least a basic knowledge of HTML, CSS, and JavaScript (optionally).
Best Practices and Tips
Finally, let's look at the best practices experienced streamers use to set up alerts.
Select the optimal alert type for each event. Ideally, you have to set up separate alert types for each event, whether a new follower alert Twitch or a "thank you for donation" alert. You can also use alerts to set trigger conditions for viewers to interact with your account – for example, this could be a minimum donation amount. In general, your main task is to make them different so that your audience does not have the unpleasant feeling that everything is working like a conveyor belt.


Customize your alerts with graphics and different sounds. You can add custom features to each type of your alerts – this will highlight your brand identity and help you stand out from other streamers.
Stick to a consistent theme between alerts and layouts. All the visual elements inherent in your Twitch account must be performed in a single theme – this also applies to alerts.


Finding the right balance of alert frequency and volume. Initially, you may be tempted to set a maximum frequency for your alerts, but this is wrong – your desire to remind yourself may irritate some of your followers.
Test alerts before activation. Check that you have configured your alert settings correctly before making them active for your audience.


Experiment regularly. Try new alert types and settings regularly to find what works best for individual flows.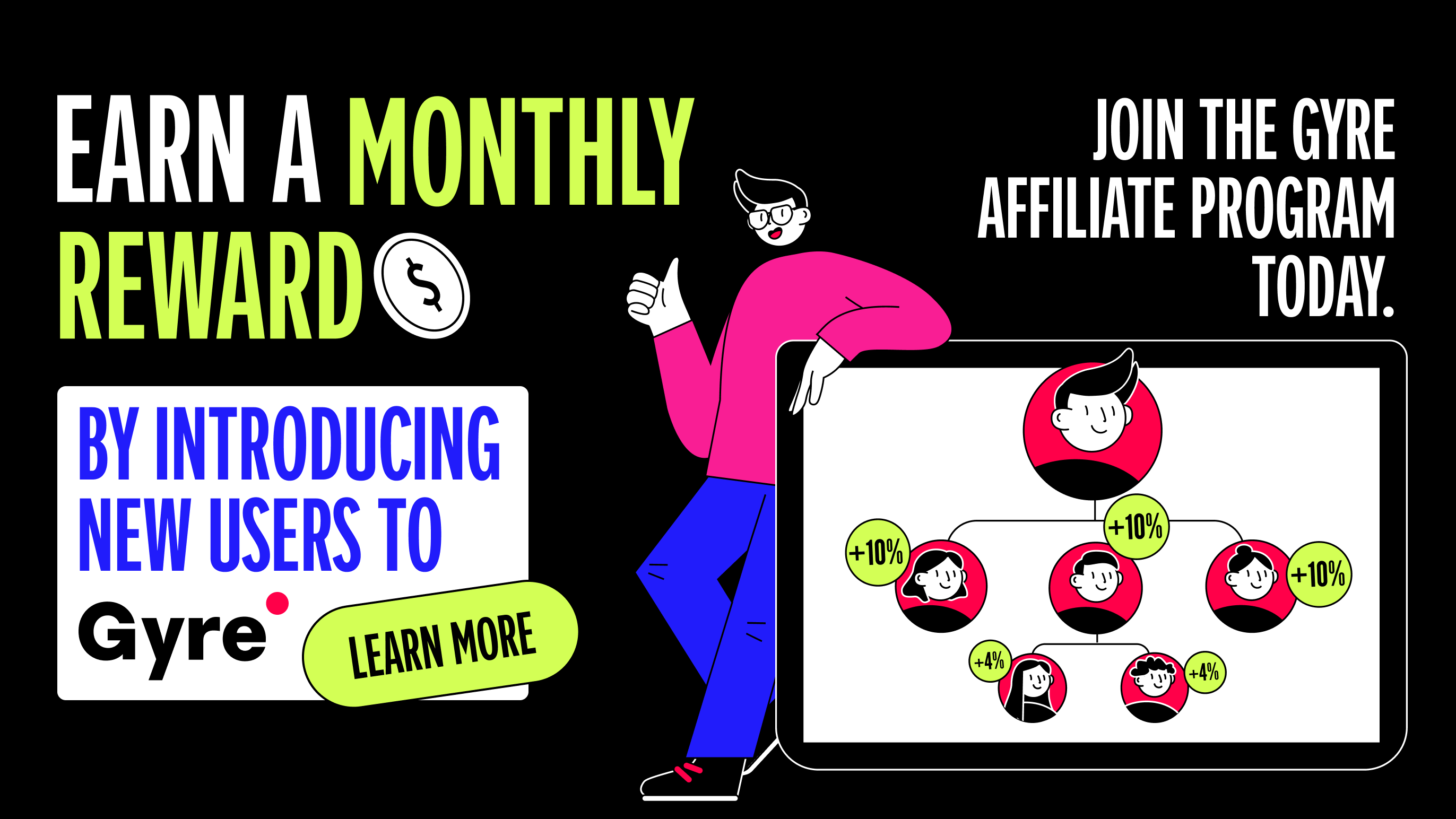 Conclusion
Now you know how to add notifications to your live stream on Twitch so that you can use them to benefit your account. We also recommend using other additional tools to maximize your audience's engagement, such as Gyre.pro – with its help, you can cycle pre-recorded and edited video content.