In addition to the standard methods of promotion that small YouTubers can do alone (testing different video formats, improving the production quality, working on SEO, resorting to paid advertising, and much more), there are always those that cannot be implemented without the help of outside content creators. In particular, we are talking about collaborations on YouTube – videos created by two or more independent YouTube creators and aimed at quickly and effectively increasing the reach and involvement of their audiences.
In practice, these videos can have different formats – it all depends on your imagination and the preferences of your partners! Below, we will explain to you how to form such a partnering and also look at specific examples of successful collaborations that brought creators many new reactions and subscribers.
The Benefits of Collaborative Efforts
First, we propose to clarify why influencer partnerships on YouTube are so effective:
You can increase the number of reactions. People who come to watch new videos of your partners will also be able to leave a reaction (like, repost, comment) on your channel.
You will be able to expand your target audience. Perhaps someone from your partners' audience did not know about your existence before the collaboration and, thus, managed to discover a new interesting vlogger. Therefore, this viewer is most likely to go to your channel after watching your collaboration video and subscribe to it. That's precisely how community building can be performed.
You will get the opportunity to transfer traffic. Your video partners may have high user activity on other social platforms. In turn, publishing a video with a new interesting YouTuber (i.e., with you) will force them to become your regular viewer on YouTube.
You will gain new experience and be able to learn valuable practices from your partners. Finally, you will be able to adopt best practices from your partners that need to be more evident to you at the moment of cooperation.
Types of YouTube Collaborations
Today, there are four primary formats for co-creation on YouTube:
You meet offline and create two separate videos – in this case, one video will be presented on your channel and the other on your partner's channel. At the same time, both of you must be present in these two videos.
You run a joint stream – this can be carried out either with the physical presence of all streamers in the same place or by connecting via the Internet, being in different parts of the globe. If you end up with a series of these live streams, or your collaboration is long enough, you can compile a continuous stream using these pre-recorded videos. This option can be implemented using Gyre.pro. You can find more information about continuous streams.
You make content individually and edit your videos so that the final result implies the presence of both you and your partner. You send each other independently filmed content that can be concatenated and published on your channel or your partner's channel.
You make content for your partner's channel yourself, and vice versa – thus, your partner's channel will have content with you (without this partner), and your channel will have content with your partner (without your participation). Note that this cross-promotion approach works well on large channels whose subscribers approach a million.
Tips for Successful Collaboration
Let's look at step-by-step recommendations for creating a successful YouTube collaboration.
Define your target audience
It is essential to correctly identify your audience, namely its interests, location, and size. Your potential partners should have approximately similar parameters for their audiences – otherwise, your joint collaborative efforts may not bring you the desired results.
Start searching
Now, you can look for suitable channels whose audience diversification and size are approximately equivalent to yours. This can be done directly both on YouTube itself and in other social networks, as well as online forums, fan meetings, local forums, etc.
Think about what kind of collaborative video format would be most interesting for your audiences
Before you make the first contact with your potential partners, you must accumulate some creative inspiration and think about what idea for creating joint content you can offer. These could be question-and-answer videos, challenges for vlogs, tutorials, guides, joint gaming sessions (if your channel specializes in gaming), and so on.
Try to make a contact
Once you have fully formed a list of possible partners, contact them and present your collab ideas for YouTube. Most often, this is done through email or instant messengers. However, in the end, to discuss partnership ideas, you will need to choose a contact that a particular YouTuber has expressly provided on their channel.
Start implementing your ideas together
Your potential partners, after reading your offer, will likely want to know some details of its implementation, and you should be able to provide them with the necessary information as soon as possible. When all these aspects have been agreed upon, you can confidently bring your YouTube collabs to life inspired by your creative synergy.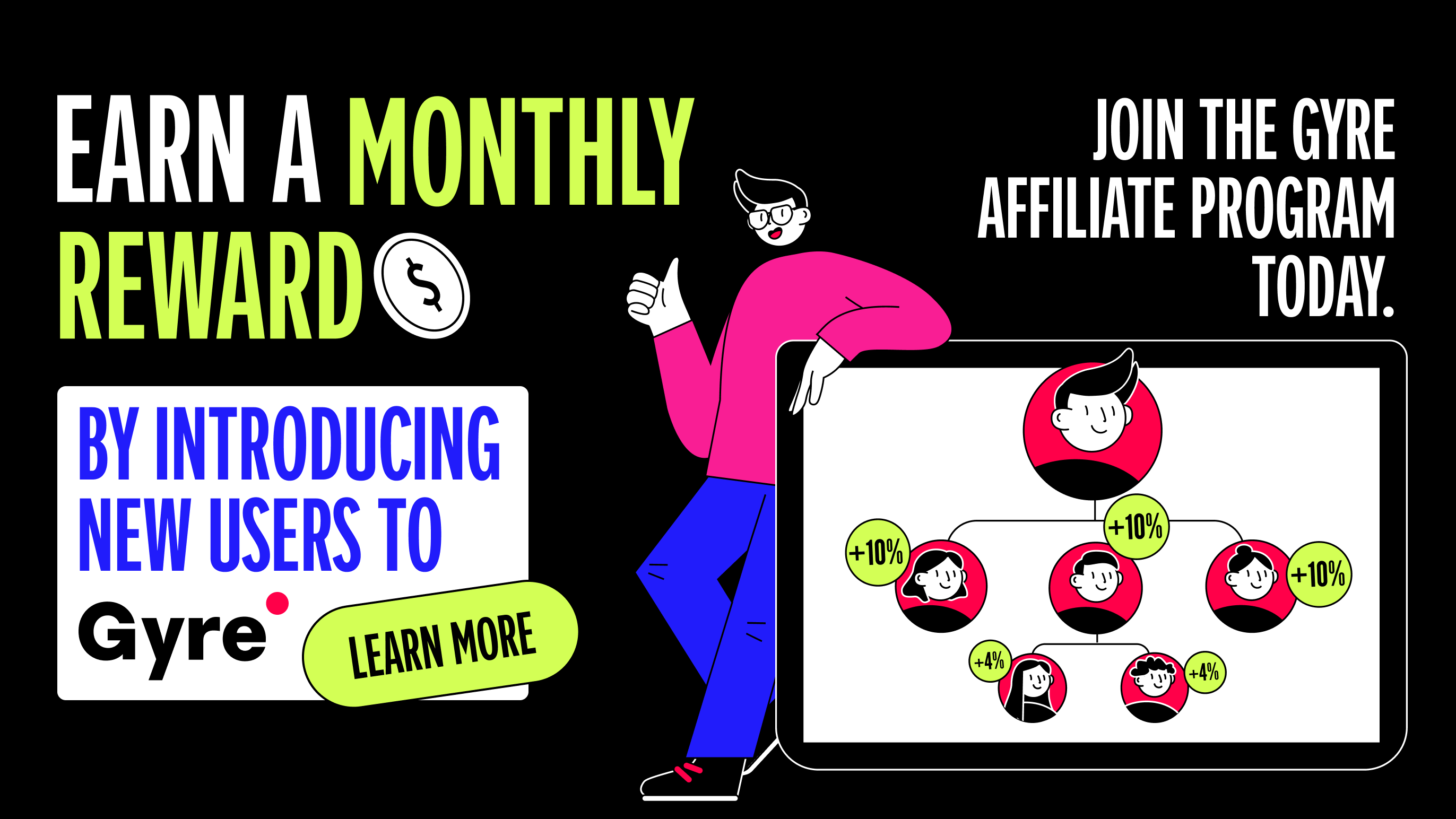 Examples of Successful YouTube Collaborations
To demonstrate how effective collab with YouTubers can be in real life, let's check out the following three cases.
H3h3Productions and PewDiePie
As the most famous gaming vlogger on YouTube, PewDiePie brings value in creating joint content, and H3h3Productions took advantage of this opportunity. Remarkably, this landmark collaboration didn't require a live video meeting between the participants: Klein of h3h3 Productions was in the US, while PewDiePie was in the UK. As a result, this almost 14-minute video quickly gained millions of views (today, the number of views exceeds 7.9 million).
Epic Rap Battles and Lilly Singh
Multi-creator projects were nothing new for the Epic Rap Battles channel, but the successful selection of the next participant in their video was genuinely marvelous. In particular, we are talking about a collaboration with Lilly Singh (Superwoman), who, in the video, was forced to fight in a rap battle with a Stevie Wonder impersonator. To date, this video has gained over 35 million views!
Hazel Hayes and Amy Schumer
As a popular Irish vlogger, Hazel Hayes has long been practicing tipsy talks with celebrities on her channel. In particular, one of the most popular joint videos was an interview with comedian Amy Schumer, who was interested in promoting the film "Trainwreck" in which she starred. This type of content was mutually beneficial and quickly gained 706 thousand views.
Final Thoughts
Now, you know how beneficial co-creating content can be, so you can start looking for possible partners soon. We wish you good luck and also recommend checking out other valuable articles dedicated to promotion on the YouTube platform.