Over the past decade, the quality of YouTube content has increased significantly. In particular, instead of uploading "raw" videos, bloggers spend a lot of time on post-production, which often exceeds the preparation for filming and the actual filming itself. Let's find out what video editing programs for YouTube you can use to make this process quick and easy.
Best Free Video Editing Software for YouTube
First, we will present this video editing software YouTube list. Please note that these free tools have limited functionality, which does not detract from their practical benefits for beginners and those who do not need advanced features.
If you want to get a Hollywood-like picture, this video editor for Mac and Windows deserves your attention. At first glance, it may seem quite challenging to use, but believe us: the final result will justify all your efforts!
Here, you will be surprised with advanced tools for creating surreal animations, a panel for editing transitions (without frame splitting) and frame stabilization, an adaptive trimmer, and even some outstanding 3D effects. As for the most remarkable features, it can boast 4K support, 360-degree editing, and a wealthy catalog of special effects.
If you're looking for a more easy-to-use solution, check out this software for Windows, Mac, and Linux. Along with a steep learning curve, the Lightworks' creators still cared for those who wanted to get the most out of this product and provided them with a catalog of video classes.
In terms of functionality, this YouTube editing solution has a set of royalty-free audio and video effects that can be overlaid on your original video. Some features are standard for any average video editor, such as cropping, adjusting the speed, synchronizing video from multiple cameras, and support for many different video formats. Note that this solution also has a paid Pro version with advanced features.
This video production software is the default for all Mac OS users. It is simple and understandable for those who are used to using Apple-branded products. However, its functionality is enough to create video content like a real pro. iMovie saves all your edited files to iCloud, allowing you to complement projects on other Apple devices.
In terms of functionality, the most noteworthy features are 4K support, a wide variety of modern filters, dozens of audio clips and sound effects, voiceover recording, speed control, etc.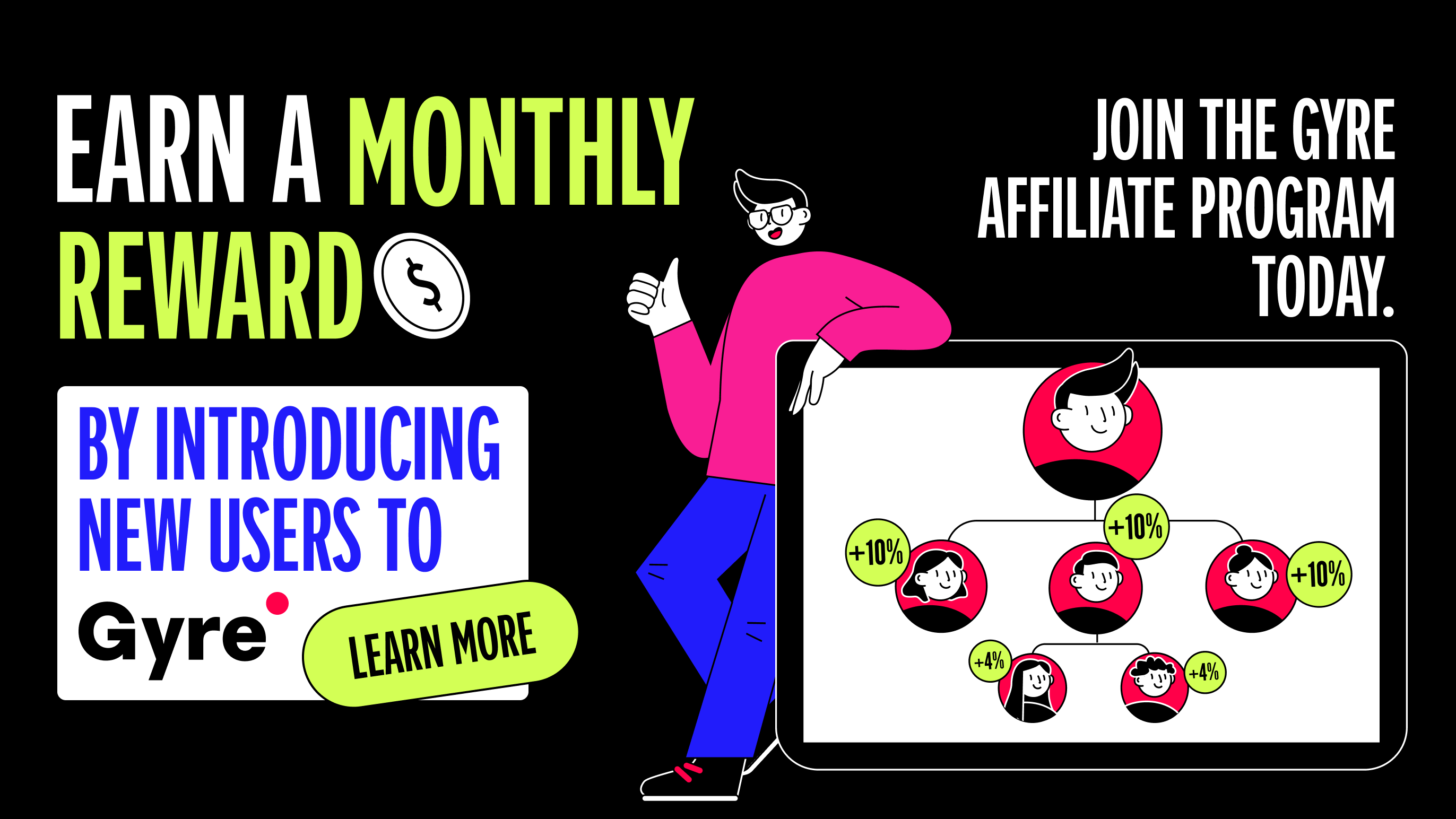 Best Paid Video Editing Software for YouTube
If you have not found the functionality you need in any of the three video editing tools above, paying attention to the following three may make sense.
If you follow the top YouTube bloggers, at least one uses this professional software solution for Windows and Mac. Yep, YouTube stars like PewDiePie and Devinsupertramp prefer this product to edit their videos. It starts at $20.99 per month and can go up to $49.94 per month, depending on your chosen version.
Despite its relative complexity, the use of this software is fully justified due to its extensive functionality, including automatic synchronization of audio and video, animation effects from After Effects, codec support, collaboration tools, and much more that will turn your content into a real piece of cinematic art.
You should know about this YouTube editor software if you will use your Macbook for video editing. Generally, this is a professional tool chosen by well-known bloggers such as Marques Brownlee and Dude Perfect. It integrates with other proprietary Apple solutions, enabling seamless import of files from the cloud.
Even though this software is paid ($4.99), you can evaluate its capabilities by installing a 90-day trial. In this case, you will get an advanced editor with support for 4K, 360-degree video, and HDR, as well as tools for adjusting audio and color schemes, concatenating and transferring scenes, etc. In general, if you did not find something in iMovie, this might be found in Final Cut Pro.
As for mobile users, they should get acquainted with this product for Android and iOS. Its pricing policy starts from $9.99 per month and can go up to $52.99 per month. It is another product from Adobe that will save you time downloading videos from your smartphone.
Many features automatically optimize your videos, from balancing the voice and background music volume to leveling the "shake" in the frame. You will generally find everything the same as in Premiere Pro, but in a slightly limited format.
By the way, this product is free for Creative Cloud members.
Conclusion
This material will ease your lot as a content creator, and now you will be more confident in the quality of the videos you upload to your YouTube channel. And, of course, remember that excellent video editing is only the beginning of your journey to popularity, and to achieve it, you will have to form a comprehensive video content optimization strategy. That's why we recommend checking out our other articles for a more comprehensive understanding of what you can do.